ABOUT SKIPPER Loans
The best and most reliable lending services
How SKIPPER Loans was founded?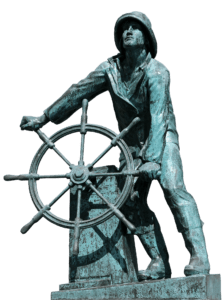 We always want to live a leading life with full confidence. 
As an example, the captain of the ship sails the boat into the sea with confidence and responsibility without worrying about the tides. So, we also wished we could do something like that. Then we decided to design something which solves your financial problems.  Then the research was conducted to find a suitable name for the company that wants to help citizens in the US with personal finance. That's where the name came from "SKIPPER" Loans.
We are proudly connected with more than 100+ lenders across many major states. Our transparency in providing lending services set us apart from other companies.
SKIPPER Loans was designed to provide you with a smooth and easy personal loan lending process. We are a company that connects you with a trusted and licensed lender in the US.
How Does It Work?
SKIPPER Loans helps you to connect with the right lenders. With a legitimate and transparent process, we accept applications online throughout the country. Our superior lending services offer affordable personal loans that can be used for various personal needs. You can apply online from anywhere in the US, and you will have an instant decision. 
Visit our How it Works page.
Our form is simple and secure and needs just 3 minutes to complete. Once you click the submit button, you will be notified about your application's outcome. There are no fees to apply for a loan application at SKIPPER Loans.
When your application gets approved, you can receive your funds within 24 hours, in some cases, it can take 1 business day. Make sure you provide correct information such as email, phone, and active account number.
Got more questions, visit our FAQ page.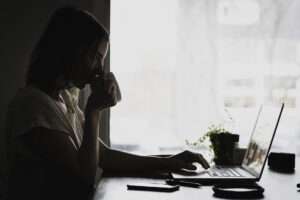 Click Below to Apply Today